A customer has dropped of a 1998 450 coupe. according to the VIN number it is one of the first 450 in the world. We have had the car for about 6 months. 
Before we got the car it was not running and had been through a number of different shops none of them were able to get the car to run. 
When we just got the car it was not running.
After doing a little work on this guy we proud to say it runs:cool: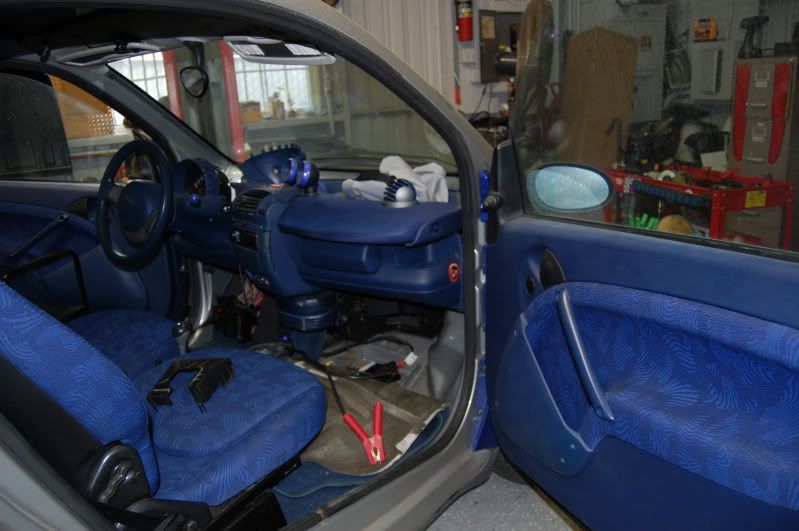 Update 3/17
When we received the car:
      The ECU was fried
      The SAM was fried
      All the keys were lost.
So far we have:
      Re keyed the car
      Installed and programed a new ECU
      Installed and programmed a New SAM unit
      Replaced the wiring harness for the car
      Reprogrammed and resynced the car with the new keys
Today:
      We will be working on the transmission 
stay tuned as we do a work on their car and I hope to have a video posted soon
Madness Mike
[url]https://twitter.com/#!/[/url]