Need an armrest for your smart? High quality European Design at an affordable price.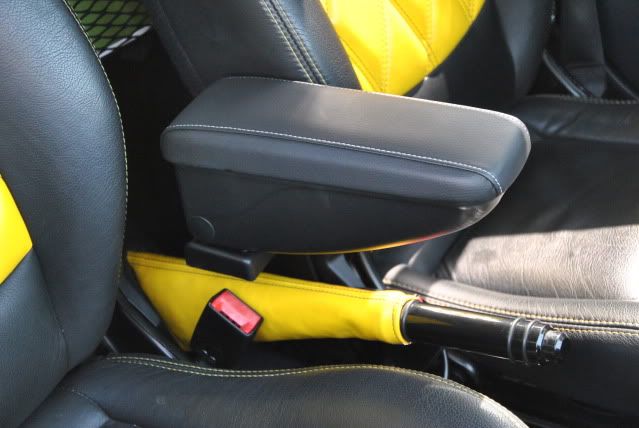 We are excited to introduce to you the newest armrest from our European Partners. We have installed one of these armrests in our own smart and believe it to be one of the best armrests available for the smart at this time.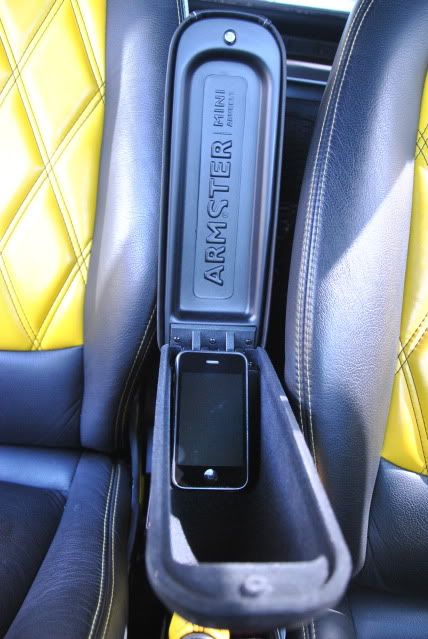 Features:
Imported from the UK
Bolts on directly to the metal frame of the seat
Includes a deep storage compartment with a magnetic latch
Fully reclines out of the way (behind the seats) when not in use
Soft padding on top
Matches nicely with all smart interiors
High quality feel
Solid Construction
Minimalistic Design
3 Year Manufacturer Warranty
Designed for the '07-13 451 Model smart car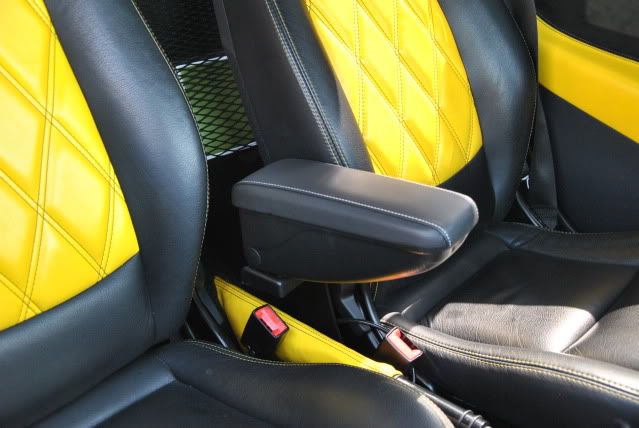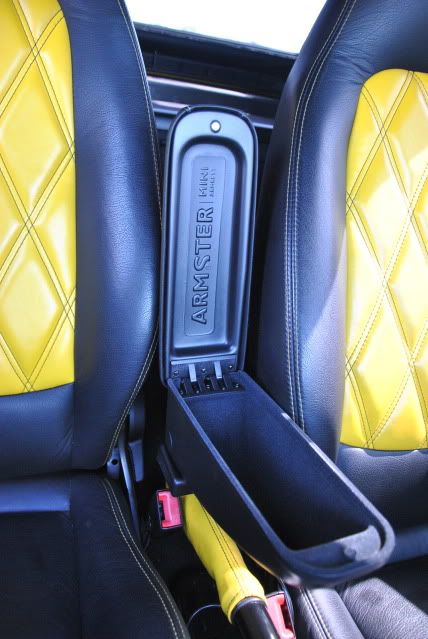 Fore more information click the link below or call us at 562 981-6800
http://www.smartmadness.com/servlet/the-1345/smart-car-armrest-arm/...