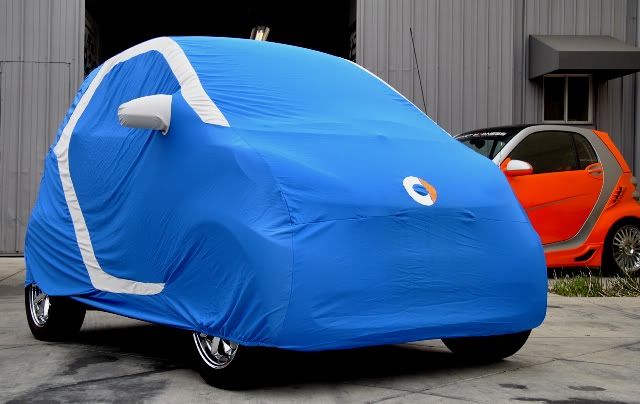 Looking for a great looking indoor cover for your smart? This is it!
This cover is designed specifically to fit your 451 model smart car (2007-Present). The car cover is tailor made and is a perfect fit for your smart.
It has a reinforced antenna opening and a storage bag for when the cover is not in use.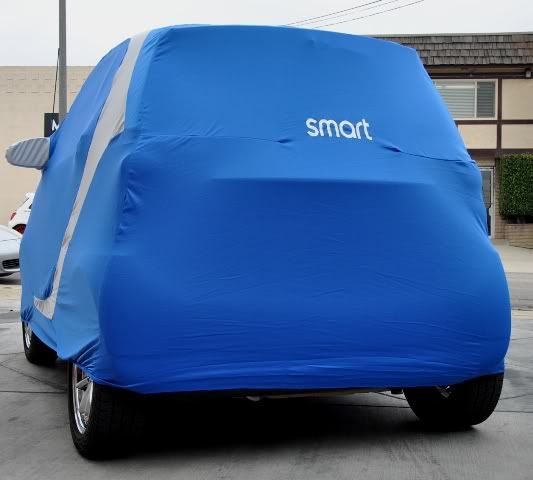 For more details click the link below
http://www.smartmadness.com/servlet/the-1353/smart-car-cover--dsh-/...